"Memorial jewellery made with heart and soul.
Because you carry close those you love the most."
When I said that out loud 5 years ago, I knew immediately that this was what I wanted to do and that my company would be called 'I carry you with me'. Sometimes things just happen and suddenly everything falls into place.
How beautiful things come about         
Unfortunately, I was home a lot due to long-term illness and could no longer do my own work at the time. I really missed the contact with people and I kept longing for doing something meaningful and creating beautiful things. By chance, I came in contact with goldsmithing, something I never thought would suit me. But it turned out to be a bull's-eye; from the very first day, I loved this wonderful profession. This is how the idea for 'I carry you with me' came about. Because I didn't just want to make jewellery, but jewellery with a meaning. Jewellery that tells a personal story. Very organically, the company grew along with my development in this profession. And fortunately that goes for my health as well.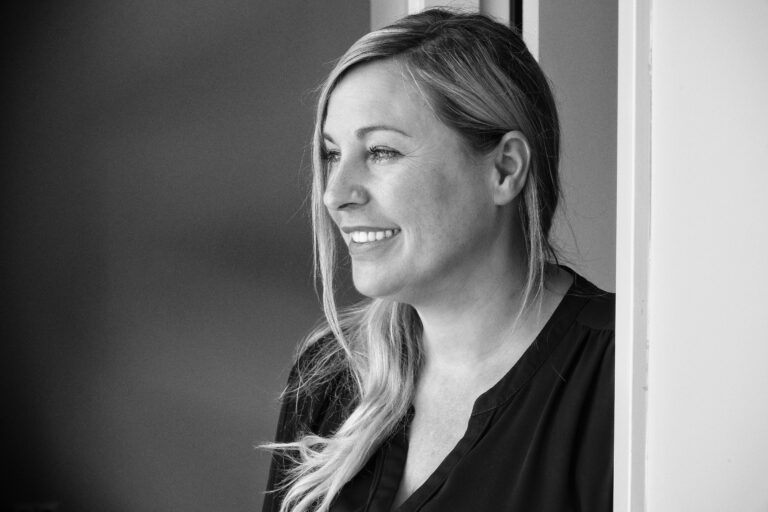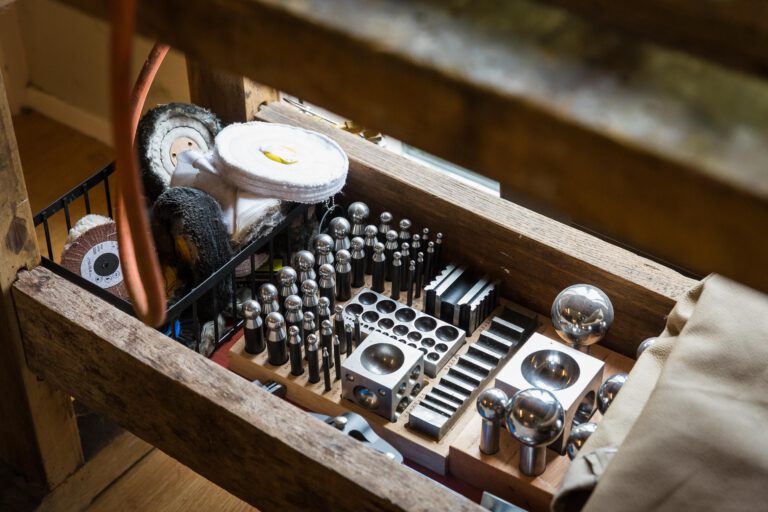 The power of the memory
The contact I have with my clients is very dear to me. Every memory is unique, so is every family tie and every love story. You can see the love in our jewellery and that's why we make the jewellery completely custom according to every clients wishes. The power of the memory is leading in the design of the jewellery, that is what makes our heart beat faster. I now work with Sonja and together we come up with the most beautiful ideas and results.
That is why customers from all over the Netherlands and now also from various European countries find us. And that makes me feel very humble and thankful.
Sometimes you don't know what your dream is until you are living it.