HOW TO CHOOSE THE RIGHT SIZE FOR MY JEWELLERY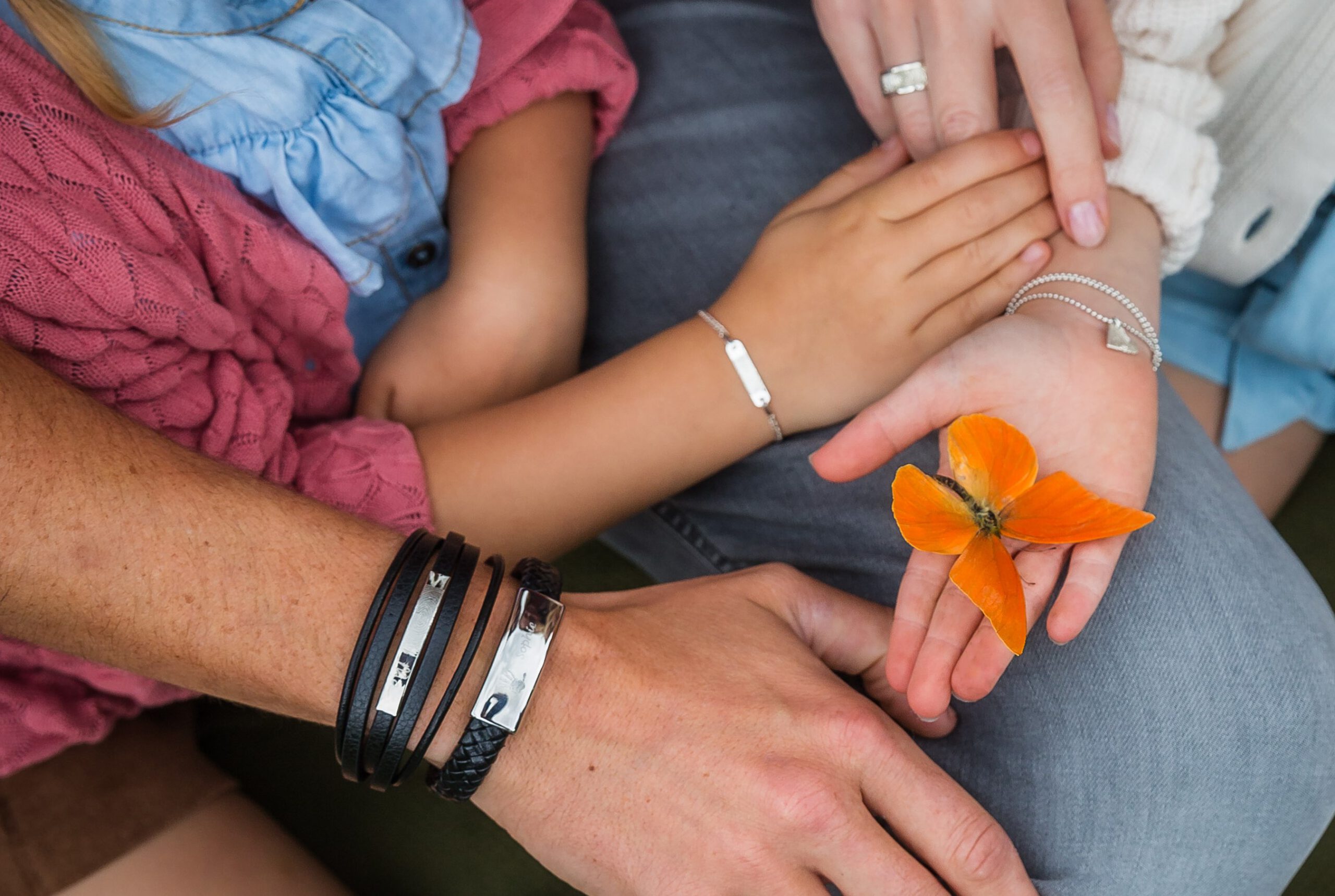 Bracelet
To choose the right size of bracelet, you only have to tell us your wrist circumference. You measure your wrist circumference with a centimetre just behind the lumps of your wrist. We know what the best size for your bracelet should be, since every bracelet has a different fit.
Ring
There are several ways to determine the ring size. Firstly, you can have it measured, of course. Because you are not buying the ring there, we always advise to offer a compensation. Secondly, there are several ways to measure the size yourself, which you can find here in the document.
Important: we advise to use these systems preferably for estimating the size and to request a fitting ring in that size. Each model of ring has a different fit and it is good to try a fitting ring of that model first. If you have doubts after receiving the ring, please send us a picture of the ring, so we can check if the size is right and give you advice. Our experience shows that we can always make the right size.